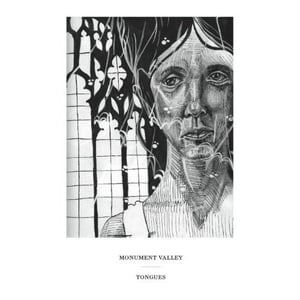 £

7.00 - On Sale
The 'TONGUES' EP, which was released in November 2011 on Tritone/PIAS Records.
The record comes as a book comprised of lyrics to several of songs based on 'lost' family photographs, alongside the original photographs which inspired them and accompanying illustrations by artist Mikey Smith.
The tracklist is as follows: round & round // decade of divas // valentine's park pt. 2 // dear john letters.